Weight Loss Plan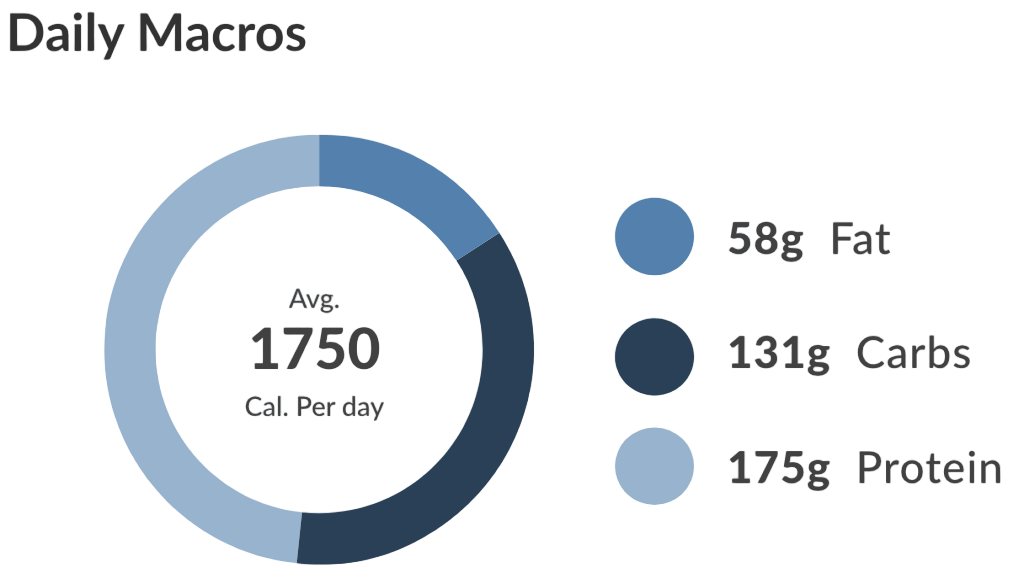 Includes lean-protein based, low calories, low carb meals that maximize weight loss. These meals are fully prepared, portion controlled and delivered to you so that you can simply follow your plan and see the results!
Start Weight Loss Plan
Muscle Gain Plan
Includes high protein, high carb meals that ensure you get the most out of your training. Nutrient dense and macro specific, this meal plan is designed to maximize the growth of lean muscle.
Start Muscle Gain Plan
On the Menu
Meals with nutritionally designed macro-nutrient to fuel your goals.
What Fuel Meals is All About
Healthy eating should take time, just not your time. We guarantee our pre-portioned meals will help you to reach your goals and have you enjoying meal time once again.
Nutritionally designed meals with the macronutrient profile to support your specific health goal: lose weight, gain muscle or fuel an active lifestyle.
We source antibiotic-free meats, wild-caught seafood, and organic grains and vegetables when available, and only use ingredients that you'd find in your own cooking.
Our chef creates better-for-you versions of the indulgent classics so that you can reach your nutritional goals without sacrificing on taste.