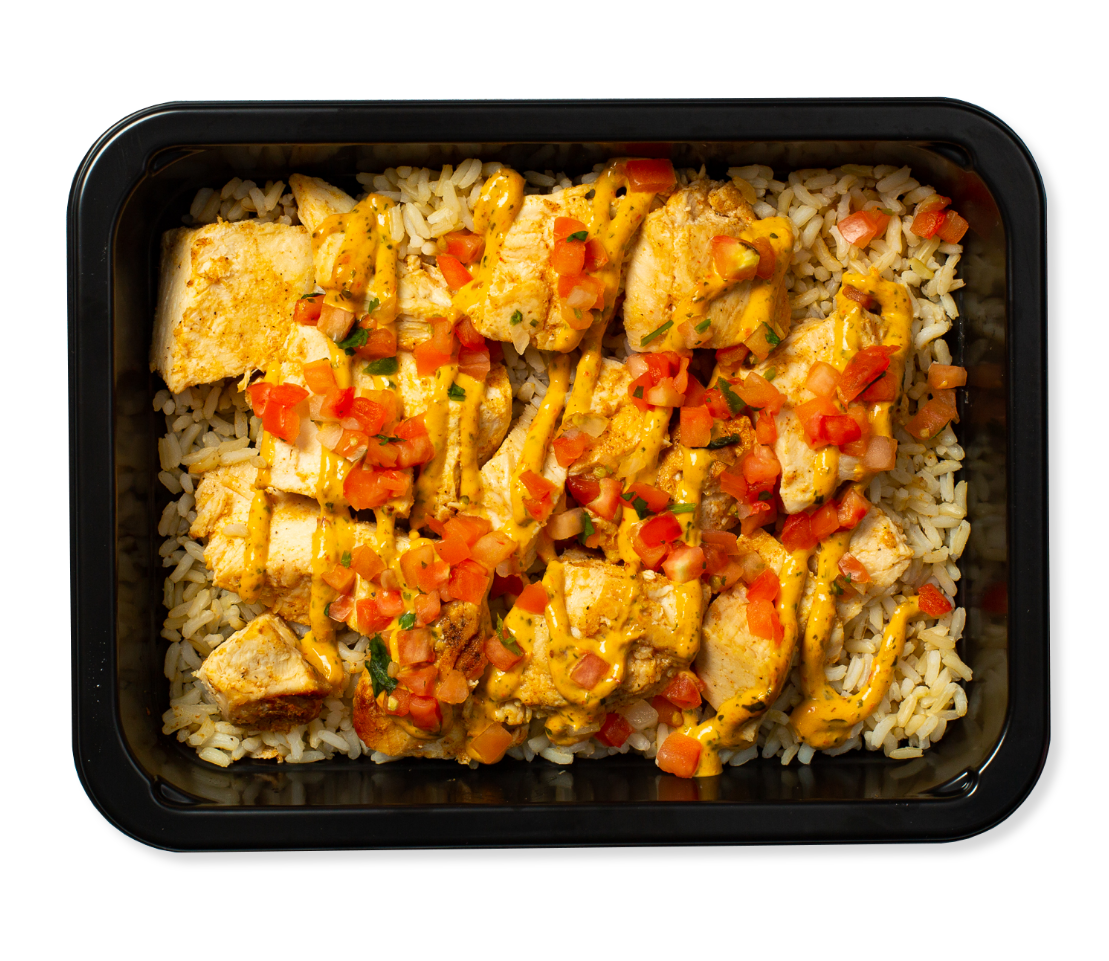 Protein-Packed Meals
Every meal is a step toward your fitness goals. We take chance out of the equation by filling your fridge with macro-balanced heat-and-eat meals designed by our nutrition support team.
Get Started
On-plan Nutrition, Zero Hassle
Our fully cooked heat-and-eat meals eliminate the friction between what your body needs to perform optimally and what you have time to cook at the end of a busy day.
Get Started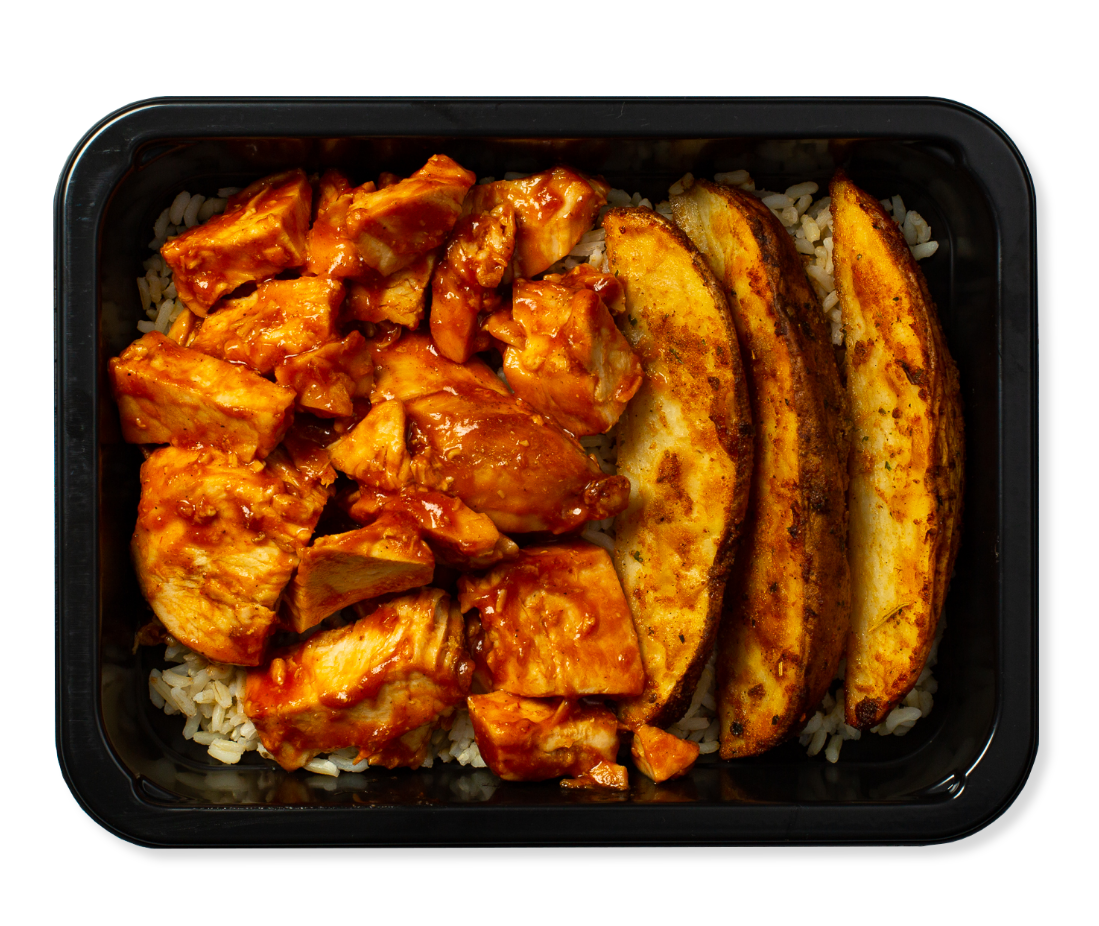 Substantial Portions
In 3 minutes, you can have a large-portioned macro-balanced meal that fuels your body, mind, and goals.
Get Started
Real Food. Real Results.
Our Customers Love How Fuel Meals Has Helped Them Transform Their Bodies and Health.